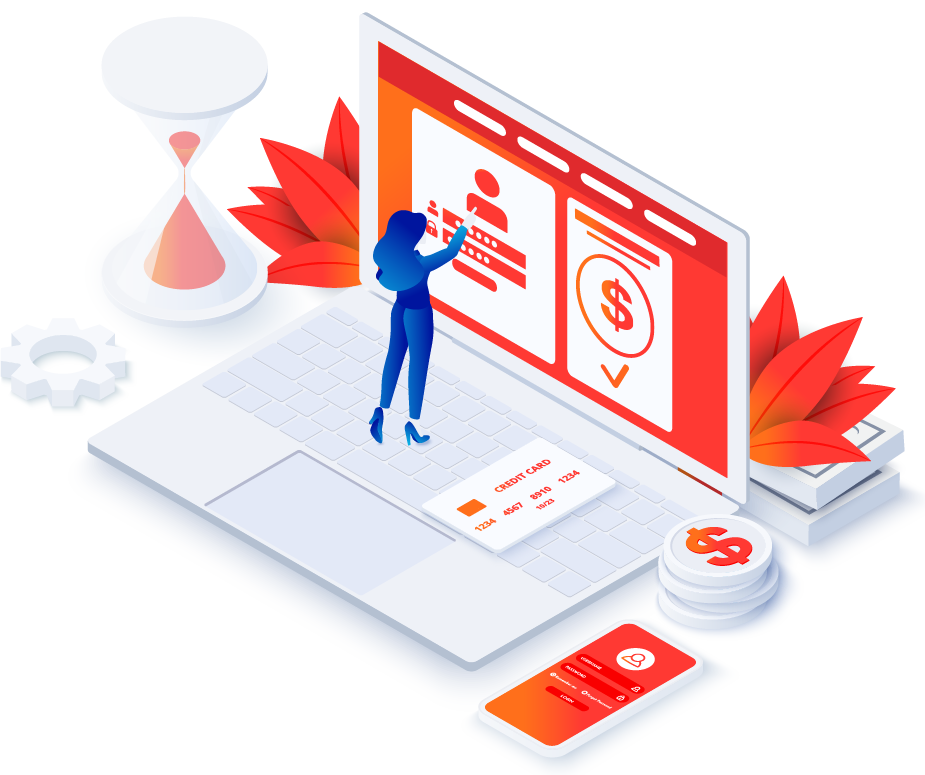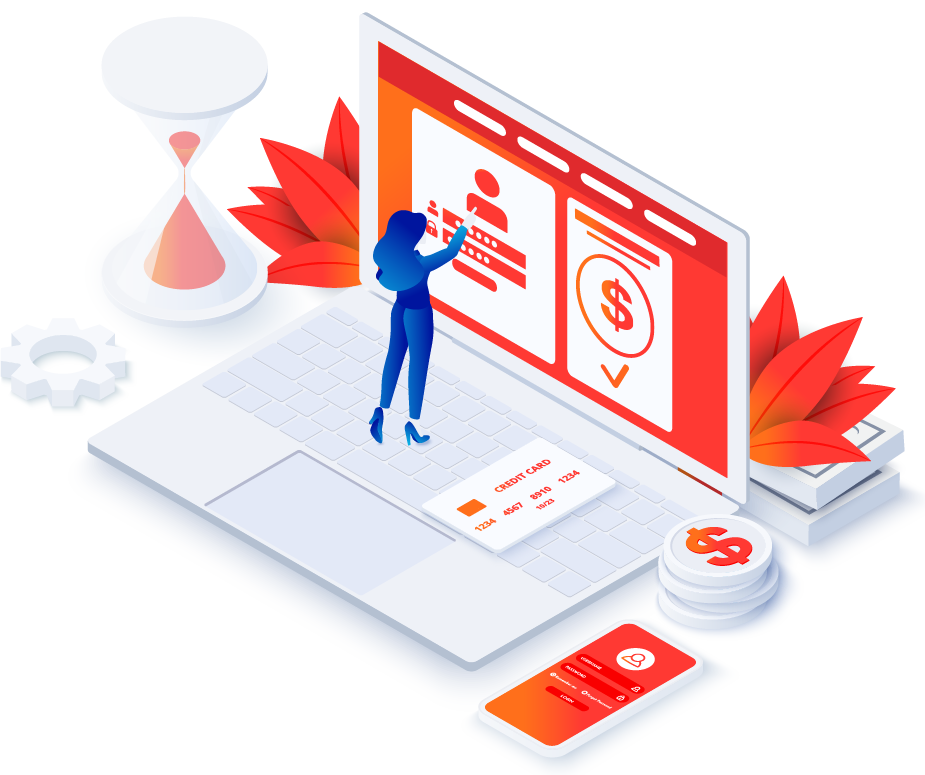 BENEFITS
It is not always easy to decide whether new technology will help or hinder your business. Evaluate the Clubspeed system to see how it can keep your guests smiling throughout their experience. Additionally, our program's insight will enable you to streamline your operations, increase your revenue and enhance your guest experience.
Terms of Cooperation
Please contact us to determine if you qualify. We look forward to understanding your business and operations to ensure that you meet the criteria to enter our Free Trial Offer. Trial periods typically last up to 60 days, allowing you to opt-out of the trial at any time during the trial period. With $0 upfront costs!
WHY WE ARE THE PERFECT SOLUTION FOR YOU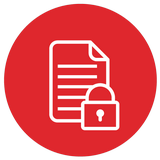 3 YEAR DATA SECURITY
GUARANTEE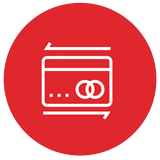 QUICK TRANSITION
TO OUR SYSTEM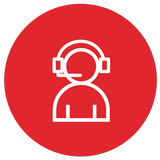 24x7x365
SUPPORT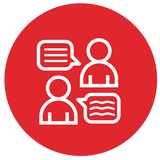 MULTILINGUAL
SOFTWARE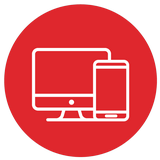 THE SOFTWARE SUPPORTS
ALL OPERATING SYSTEMS
AND DEVICES
Start your Free Trial now!
TRUSTED BY







TESTIMONIALS

K1 speed has been using Clubspeed for many years now and it has helped us with our growth and expansion worldwide by providing great software, training, support.
K1 Speed 35+ Locations Worldwide


The Clubspeed system is feature packed and user friendly. Looks great, works great.
Octane Raceway


What we can currently offer our customers, compared to other karting centres, is truly world class and with that i think Clubspeed can be extremely proud of creating this product for us.
Ace Karts


While Clubspeed offers a variety of functions that allows for a versatile offering of attractions for any entertainment center, the true value is found in their customer support. With 24/7 phone support and capably trained staffed, this is truly what sets them apart from other competitive software.
Cody L. Browning,
COO Supercharged Entertainment

When it comes to family fun… Clubspeed is the One!