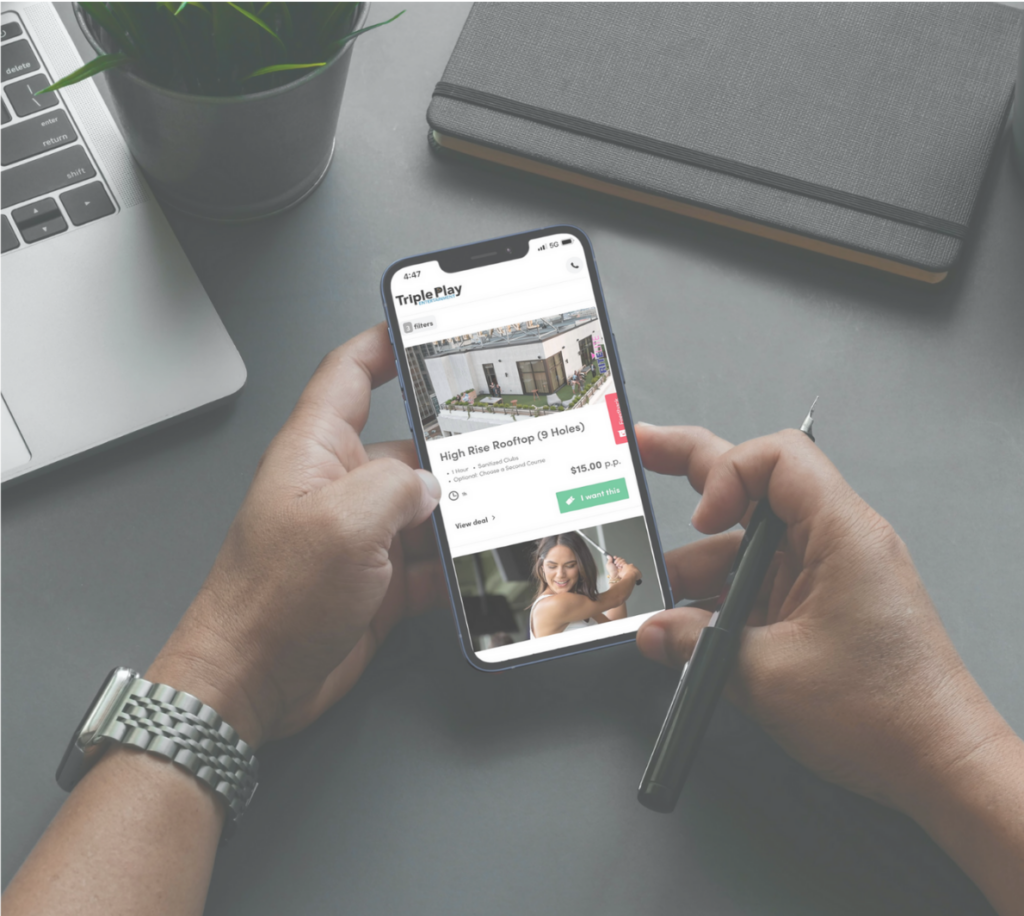 As a successful Activity Center, you must adapt to changing markets. People are shopping online now, more than ever; gaining their attention is essential to staying relevant. ClubBooking maximizes your efforts to ensure schedules ease workloads and bring value to customers. This all-in-one solution provides a better booking experience and promotes your business for all-around better sales.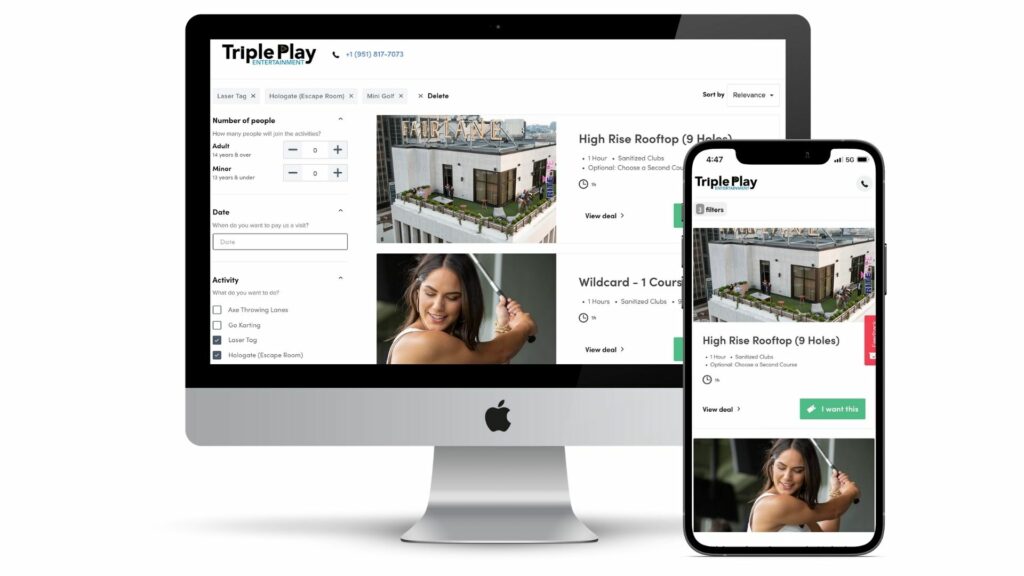 Still reluctant? Here are three facts that may change your mind!
Guests Love It! Research shows that more than 68% of customers prefer making online bookings online.

ClubBooking Drives Revenue by an average of 37%, primarily through dynamic upsells and frictionless booking processes that increase the average ticket price up to 22%

ClubBooking Reduces Overhead by providing the opportunity to book, pay and sign waivers online. Make sure guests have access to a great experience 24/7/365, without burdening your staff
ClubBooking is fully customizable, with a whole host of options available to manage your facility. Integrate multi-activity party packages, add-ons, points… the sky is the limit as you help yourself stand out from the competition.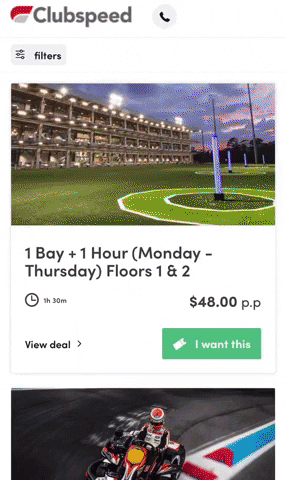 ClubBooking is the perfect addition to any family entertainment center! Ready to lend a modern edge to your operation?