The World's Leading Venue
Management Software for
Family Entertainment Centers
Streamline and automate everyday tasks like scheduling, financials, reservations, membership tracking, and more with our comprehensive suite of tools.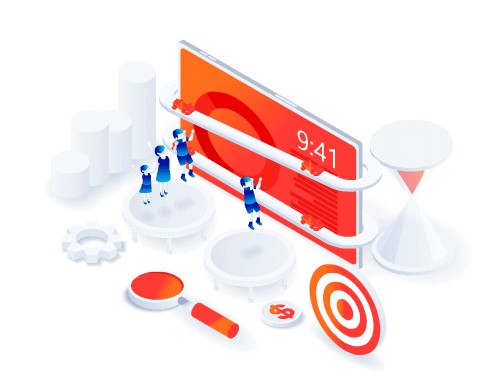 Everything You Need to Create Fun is Here
We understand that running your business is hard work, and when it comes to family entertainment centers, the right venue management software can be a game-changer. Clubspeed develops and adapts our solution specifically for the needs of your business. Just sit back, relax, and let us do the heavy lifting, so you can focus on the fun!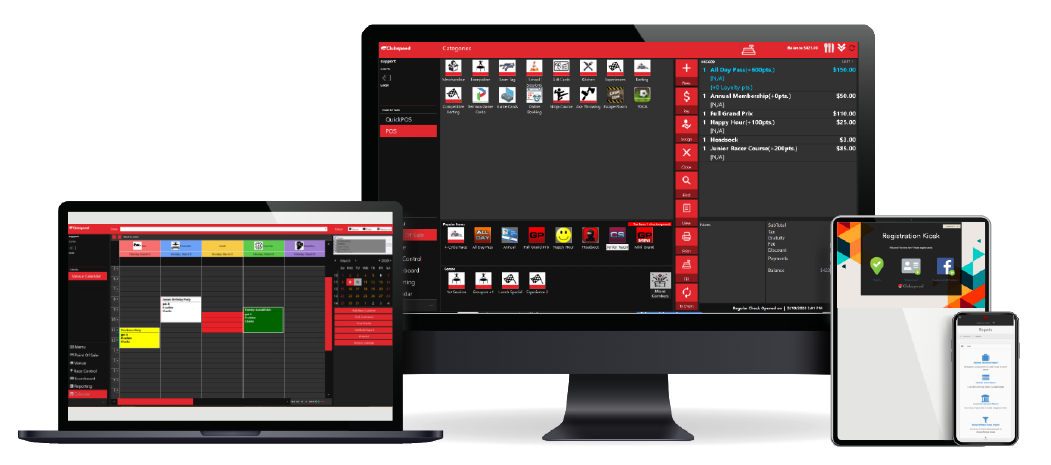 Experience the Combined Power of Clubspeed's Features
Clubspeed's comprehensive venue management solution offers powerful tools on an intuitive platform – all backed by a dedicated support team.
Clubspeed: Our venue management software is one of the most flexible and adaptable solutions on the market.
Club Booking: Enjoy an online booking system that enhances the usability of your site and adds convenience to your reservation process.
Club Kiosk: Allow customers to check in quickly and securely with touchless technology. Expand your front-of-house capacity and reduce wait times!
TRUSTED BY







State-of-the-Art software is revolutionizing family entertainment centers worldwide.
Clubspeed creates a memorable experience for your guests; proven to improve customer satisfaction and loyalty while simultaneously increasing revenue. The best part, it is all within one easy-to-use system!
Family Entertainment Center Software With an Edge 
With Clubspeed as your venue management solution, you can get the most out of your venue and your business. Take control of your operations, maximize profits, and make sure that every customer is satisfied – all from one easy-to-use platform.
Streamline Operations
Our suite of solutions includes powerful tools that help you streamline operations and maximize efficiency. From our advanced cloud-based Club Booking Software to our RFID camera tracking system, we have everything you need to make sure your business runs like a well-oiled machine.
Boost Efficiency and Productivity
With Clubspeed, you can manage all aspects of your business from one convenient platform. Track projects, monitor performance, and take corrective action in an instant.
Increase Customer Satisfaction and Loyalty
Our venue management software includes powerful tools like integrated membership systems and automated loyalty rewards programs that encourage customers to keep coming back.
Grow Your Bottom Line
Advanced reporting enables you to make timely, data-driven decisions that can maximize profits and minimize wasted resources. Plus, with Clubspeed's integrated Point-of-Sale (POS) system, you can easily track sales, manage inventory, and more.
PURPOSE-BUILT FOR YOUR VENUE
Clubspeed's venue management software is designed to meet the needs of all family entertainment centers and venues, no matter their size or location. Discover how dynamic digital displays, Clubspeed Timing software, waiver management solutions, RFID technology and more can help you optimize your operations and delight your guests!
Contact Our Team for a Custom Quote
What's Great About Clubspeed?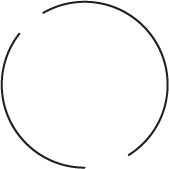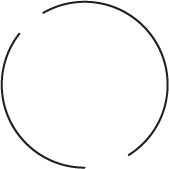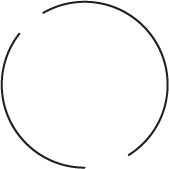 300+ million
competitions
ranked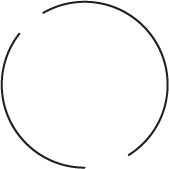 Manages 25k
activities daily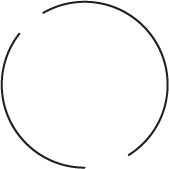 25-million
invoices closed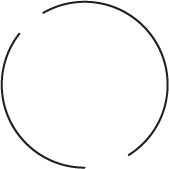 Awarded 300+
million ProSkill™
points
TESTIMONIALS

K1 speed has been using Clubspeed for many years now and it has helped us with our growth and expansion worldwide by providing great software, training, support.
K1 Speed 35+ Locations Worldwide


The Clubspeed system is feature packed and user friendly. Looks great, works great.
Octane Raceway


What we can currently offer our customers, compared to other karting centres, is truly world class and with that i think Clubspeed can be extremely proud of creating this product for us.
Ace Karts


While Clubspeed offers a variety of functions that allows for a versatile offering of attractions for any entertainment center, the true value is found in their customer support. With 24/7 phone support and capably trained staffed, this is truly what sets them apart from other competitive software.
Cody L. Browning,
COO Supercharged Entertainment

When it comes to family fun… Clubspeed is the One!