As an added service to our customers Clubspeed is now a certified payment facilitator. This means all card transactions that occur within our clients' facilities, including customer registrations and product or food purchases are in our secure network. Continue reading to discover how our payment facilitation works and what it means for you.
Our primary objectives are getting our customers the best blended rate and highest security available. A contractual blended rate for our customers means a transparent rate for all of your card transactions and a rate without hidden fees or obfuscated charges. By doing so, we provide our current and future customers with a reduction in rates, saving you money every month and making the entire process easier to understand and follow.
While saving money is obviously welcomed, data security is of the utmost importance. We want to make sure you and your guests' personal and private information is protected within our secure payments platform. Through the Clover Network, a cloud-based payment gateway system, our processing additionally offers improved quality via secure EMV and PCI-compliant transactions. We also use these devices for electronic waivers, helping save costs to all our action and adventure park customers. EMV (Europay, Mastercard, Visa) and PCI (Payment Card Industry) standards aim to safeguard cardholder information since Electronic payments can be susceptible to abuse and fraud. Moreover, by leveraging the Clover Network's tokenization of prepayments for group events your visitors' sensitive data is replaced with unique ID's that hold all their information without compromising its security and lowering your exposure and liability across the board.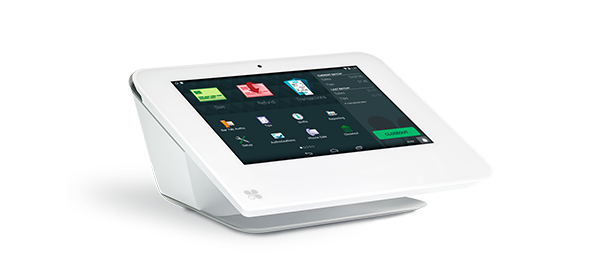 In the near future Club Speed's advancement in processing technology will include a loyalty program integration that will work seamlessly with our POS and payment processing solutions, as well as customer photo IDs associated with their transactions. Stay tuned!
For more information about our payment processing solution, contact us today. Please note that for our USA customers we have a mandate to migrate all payment facilitation customers to Clubspeed by August 31st. Please contact our 24 Hour Support number at (877) 751-3200 to receive a quote if you have not already started the process.