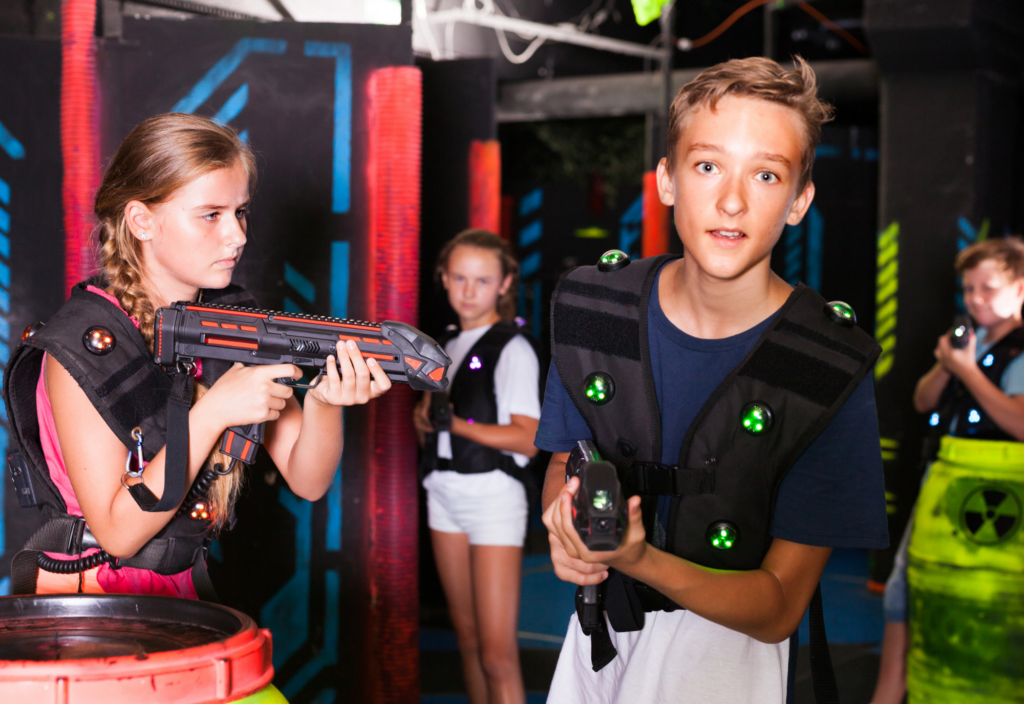 Laser tag has long been a favorite among family entertainment center guests. Hands down, it is an ideal option to attract people of all ages to your location. Competition, however, is stiff. Standing out from other establishments is the key to overcoming common challenges associated with this fan favorite.
With improved customer focus and effective marketing strategies, you can provide a better experience while watching revenue grow. Clubspeed makes it easy; here are a handful of great tools you should consider integrating into your current operation.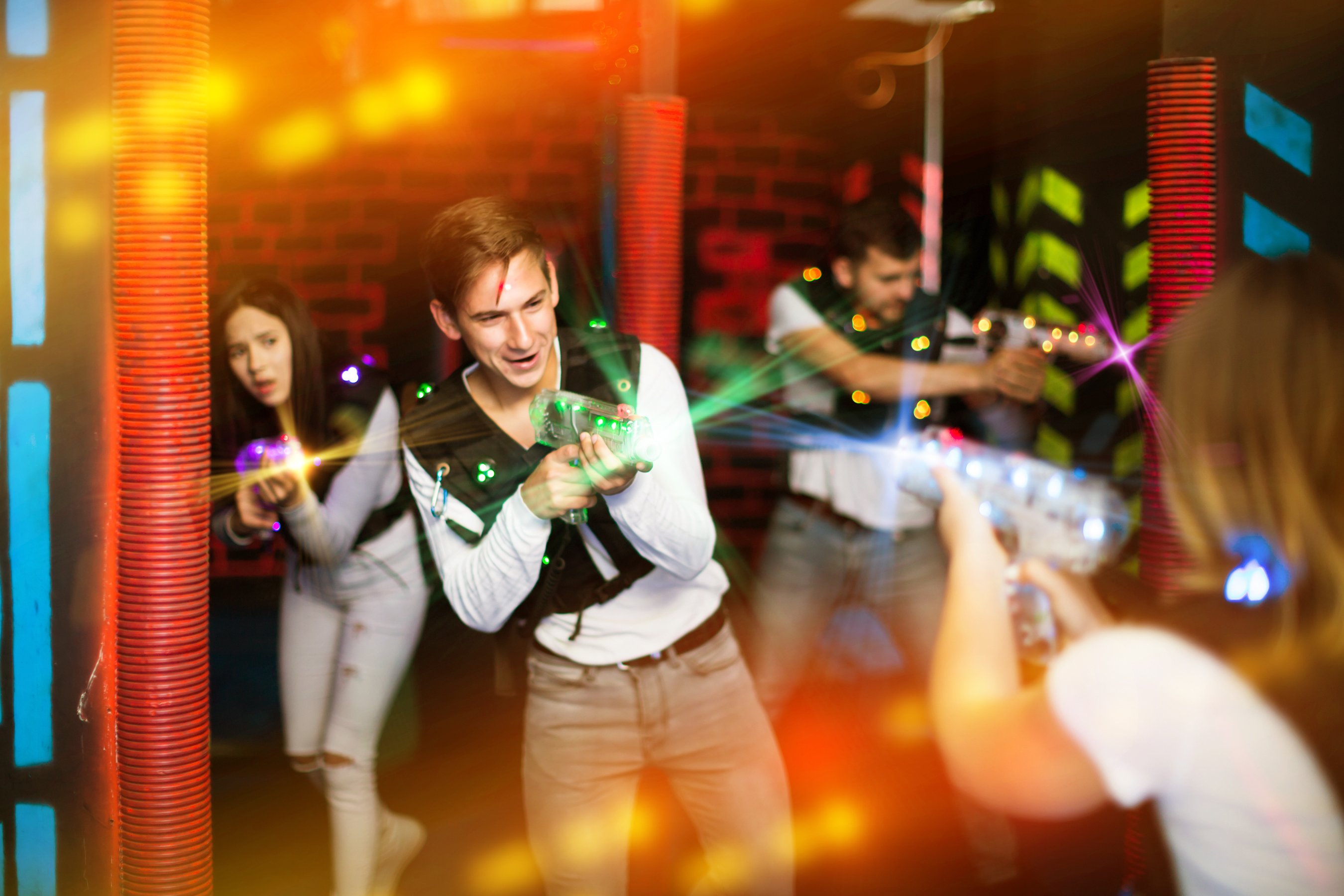 ClubBooking
The presentation of your laser tag center to the community is an integral step to securing revenue. ClubBooking is a simple, fast option for guests seeking to book and browse your unique selection of products or services. Manage a variety of complex tasks and secure payments with this comprehensive tool always at your side. Reduced overhead with higher revenue makes this a viable option for venues of all shapes and sizes.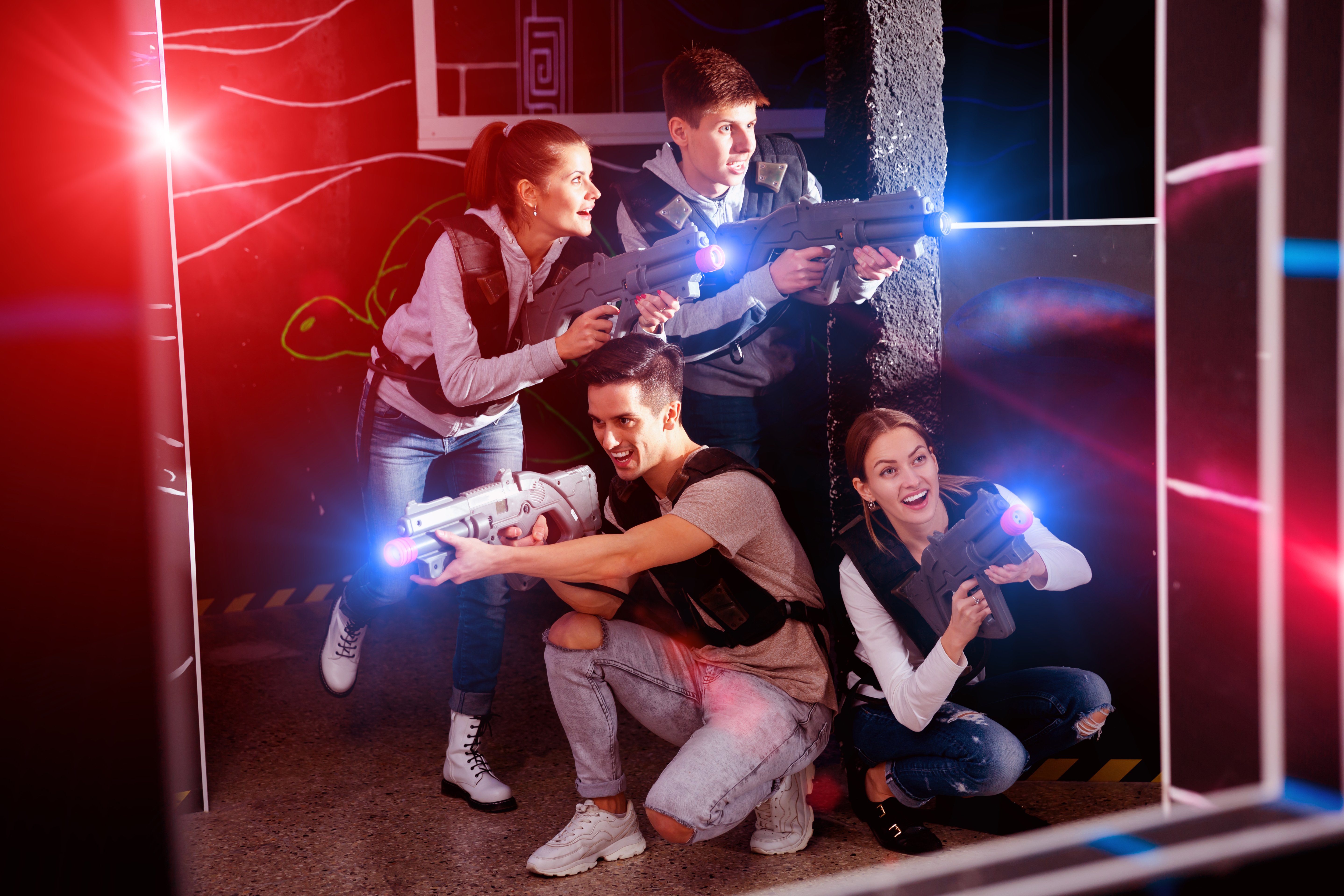 ClubKiosk
Expand your customer service capabilities through our innovative ClubKiosk technology. Installed on personal devices or standalone units, cutting-edge software puts heightened capabilities directly in your hand. With ClubKiosk, you can significantly improve customer flow throughout your laser tag center. This system is an intelligent approach that allows guests to enjoy more of your laser tag facility. Customers no longer have to wait in lengthy lines to enjoy your facility while you cut costs on labor.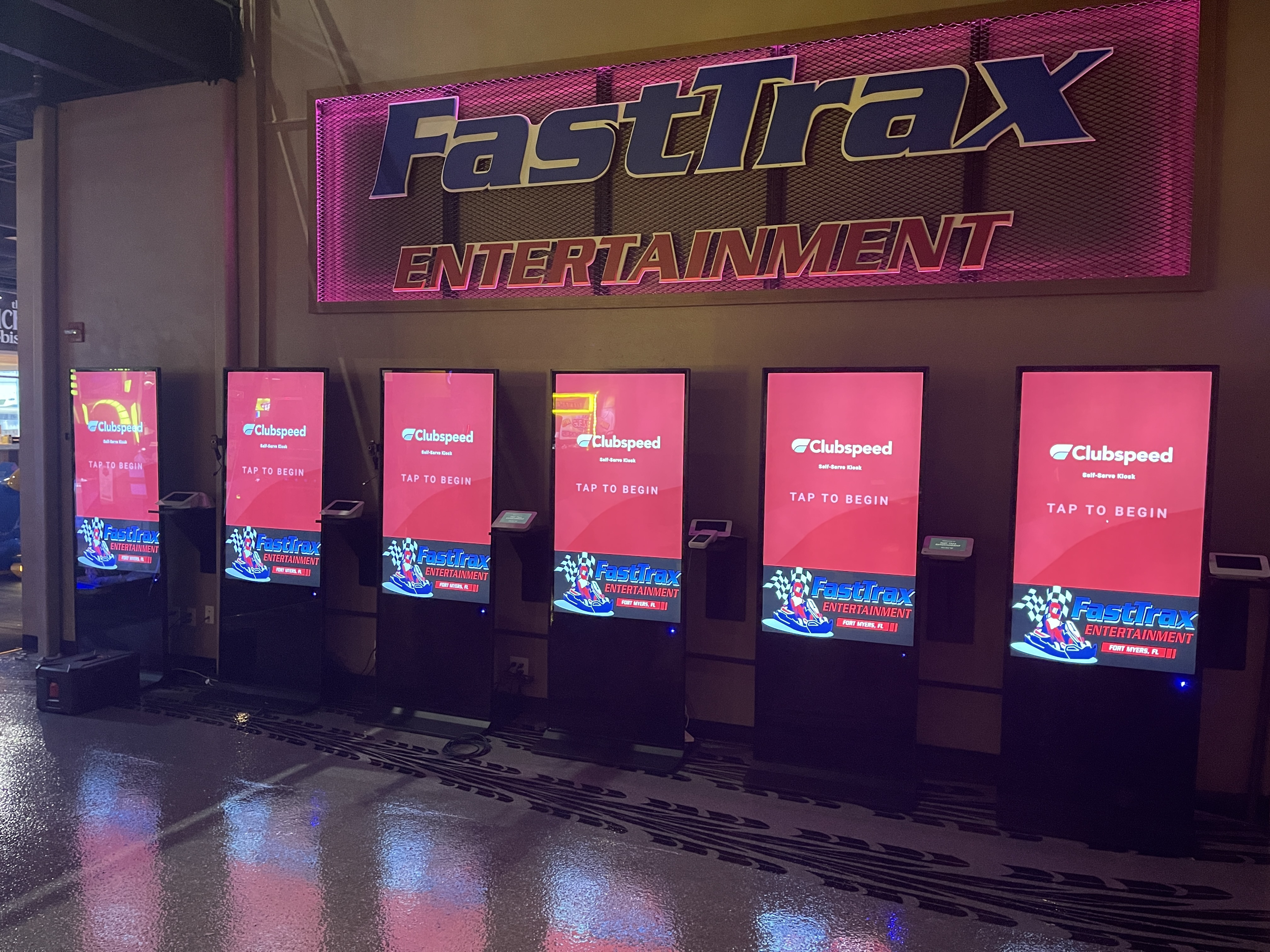 Want to learn more about this integrated, digital solution?
Running a business like yours is hard work; thankfully, we're here to help! Clubspeed software is fully customizable to meet the specific demands of your venue. We ease your day-to-day operations to give you more freedom to address evolving customer demands. Our talented team works around the clock to develop and adapt solutions to meet a broad range of requirements.