CLUB ACTION
Deliver exciting videos around the
world to generate more revenue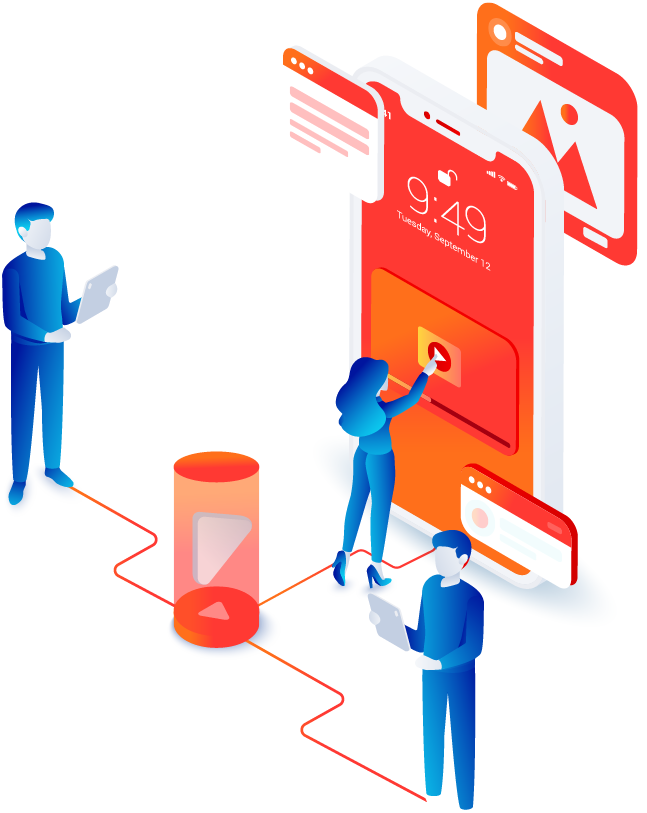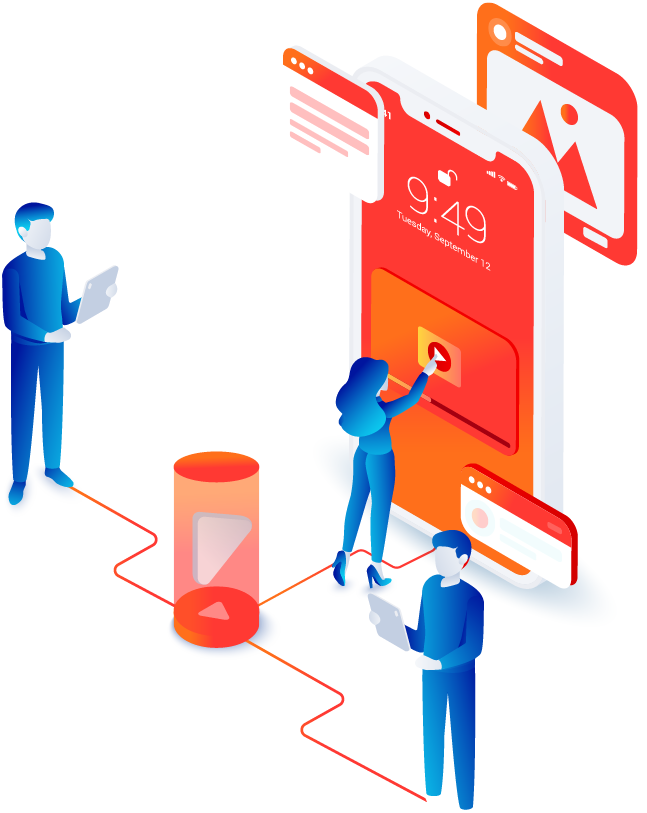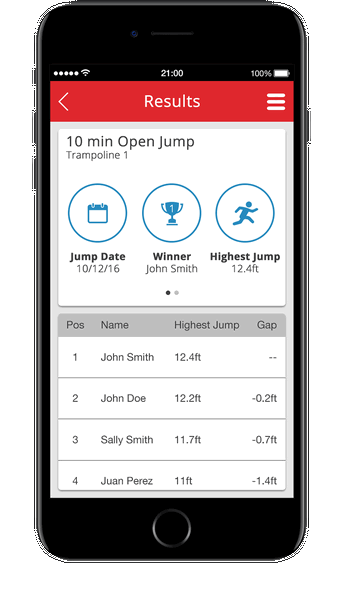 Why use videos to highlight races, activities, and events?
Clubspeed's Action Camera System automatically generates personalized creations that organically generate interest in your family entertainment center, connecting your products and services to a wider audience.
Customer-focused
Digitization gives your visitors the experience they deserve! High-quality 4K resolution cameras and long-range RFID readers are strategically placed around your track or activities.
Value-driven
Guests purchase custom branded RFID wristbands from you and wear them while racing or participating. Activities are saved and can be enjoyed by anyone for many years to come!
Highly efficient
Sharing personalized highlight videos of races and activities is easy! A single, exciting highlight reel is delivered directly to guests through mobile devices, televisions, email, and QR-coded results.
Stay up-to-date with the guest's desires
Clubspeed's video delivery system has zero overhead and uploads videos in real-time. Guests may swipe their wristband immediately after an activity to watch the action on a local TV. The video will be automatically inserted into a result sheet and is delivered immediately via email.
Full customization
Add logo and colors to a custom wristband design or create a video reel for your company's branding purposes.
A digital edge
Share through social media via a guest's mobile phones to make a huge impact on your marketing efforts.
Locked-in revenue
Wristbands can be used as membership/gift cards; add money or credit with a simple swipe at the terminal
RFID wristbands allow you to track your customer activity performance
4K digital cameras deliver exciting and high-resolution videos
Shareability via social media gives lets guest take the fun home
Customize what video you want the system to automatically create
More content helps you expand your grassroots marketing campaign
TESTIMONIALS

K1 speed has been using Clubspeed for many years now and it has helped us with our growth and expansion worldwide by providing great software, training, support.
K1 Speed 35+ Locations Worldwide


The Clubspeed system is feature packed and user friendly. Looks great, works great.
Octane Raceway


What we can currently offer our customers, compared to other karting centres, is truly world class and with that i think Clubspeed can be extremely proud of creating this product for us.
Ace Karts


While Clubspeed offers a variety of functions that allows for a versatile offering of attractions for any entertainment center, the true value is found in their customer support. With 24/7 phone support and capably trained staffed, this is truly what sets them apart from other competitive software.
Cody L. Browning,
COO Supercharged Entertainment

When it comes to family fun… Clubspeed is the One!