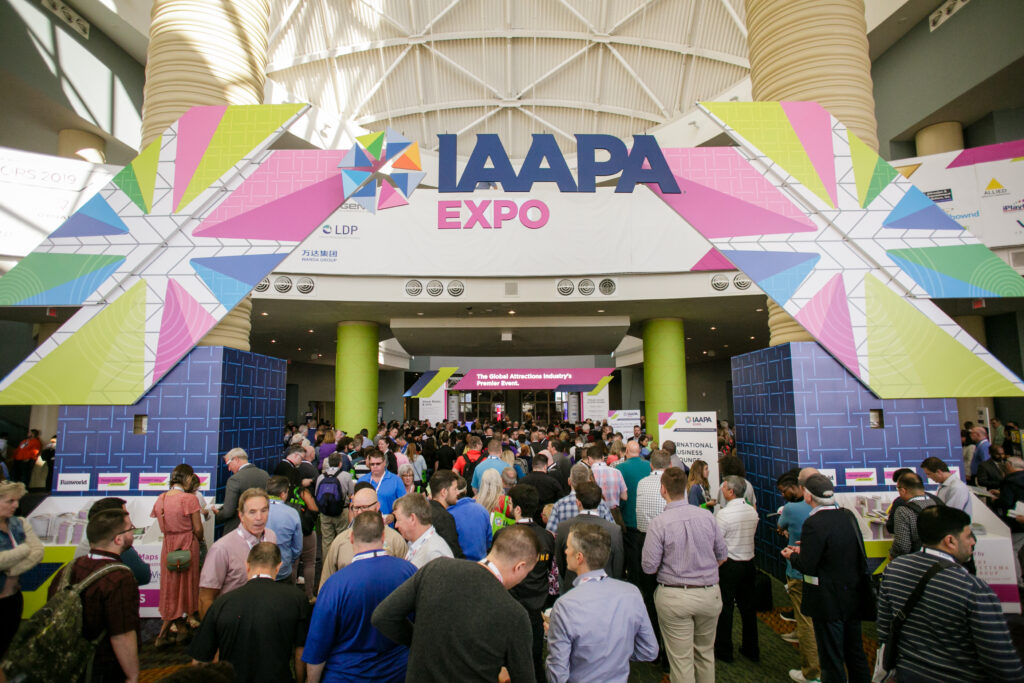 IAAPA Expo is back in person for 2021 and we couldn't be more excited to be attending this year. Not only is Clubspeed excited to be exhibiting at this year's show in Booth #2871, but we're also excited to visit other companies in the family entertainment industry that will be exhibiting on the showroom floor. Whether it's the unavailing of new products, or gaining valuable insights from industry experts, IAAPA is a must-attend for anyone involved in family entertainment. These are 4 companies we're excited to see at this year's expo.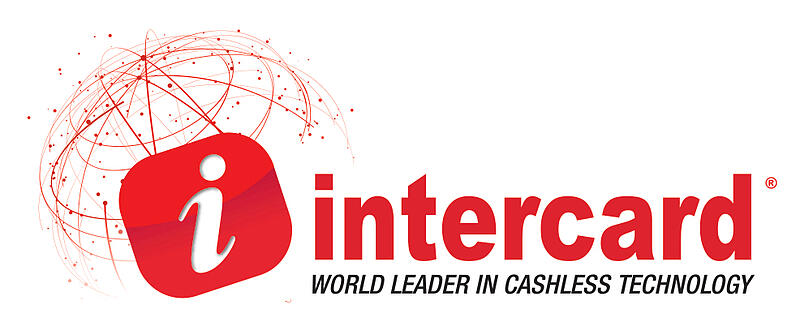 Intercard
Booth 2206
Based out of St Louis, MO, Intercard Inc. designs and implements cash management and marketing system solutions for the amusement and entertainment industries. An extremely important aspect for any FEC, Intercard brings a simple, cloud-based solution to debit card technology. Intercard delivers through cutting-edge technology point-of-sale systems and by providing one of the most added value cash management solutions to the family entertainment and amusement park industry.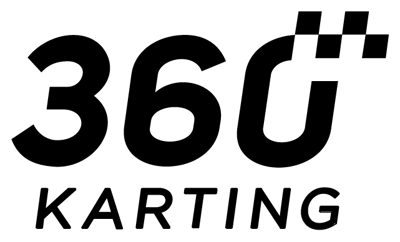 360 Karting
Booth 4683
A Slovenian company, 360 Karting has built more than 80 go-kart tracks worldwide, 360 Karting is one of the world's leading companies in the karting entertainment business. By building outstanding karting destinations with innovative designs and state-of-the-art technology, their tracks instantly become the anchor for any entertainment center.

Brunswick Bowling Products
Booth 4854
Bowling giant, Brunswick, will be bringing their latest product to feature at IAAPA this year. They'll be featuring Duckpin Social, the brand-new amenity that delivers the advantages of bowling in far less space, making it ideal for social clubs, bars, restaurants, resorts, and hotels & FECs. Duckpin Social bowlers use a smaller-sized ball, without finger holes and each player is allowed up to three rolls per frame. It is easier and more approachable than traditional bowling. Like bowling, Duckpin Social appeals to young and old, drives F&B sales, keeps guests on the property longer, encourages repeat visits, and builds guest loyalty.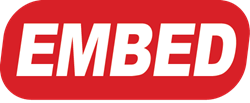 Embed
Booth 606
Embed is a worldwide leader in integrated cashless business management systems & solutions for family entertainment, amusement & attractions. Embed is the only FEC business solutions provider to partner with Google and Apple to gain compliance for the system to place the virtual game card in the Mobile Wallet (for contactless gameplay that can be reloaded anytime, anywhere), no app download required. With an increasing demand for contactless payment options, Embed is an excellent option for any family entertainment center.
We look forward to seeing everyone at this year's expo. Stop by the Clubspeed booth, 2871, for a chance to potentially win some prizes, and learn about how we can help your FEC drive revenue, streamline operations, and enhance your guests' experience.