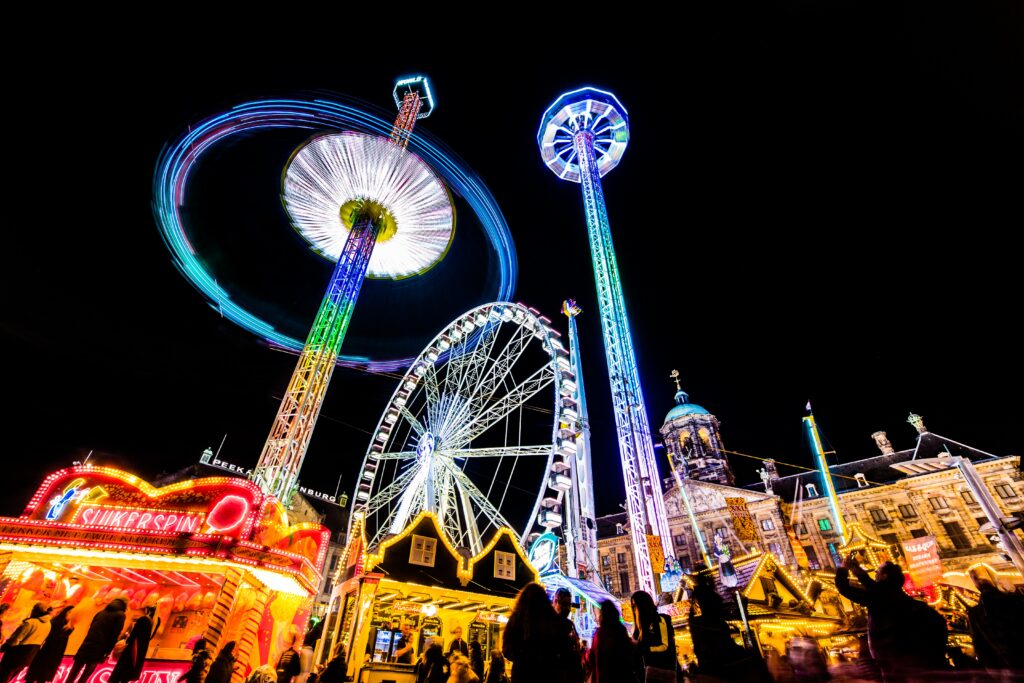 If you want to get the most out of your family entertainment center then you must be aware of the strengths and weaknesses of your operation. Therefore, it is important to know what metrics to look out for and how to monitor them. This requires a thorough analysis of every piece of the puzzle as you continue to provide an extraordinary guest experience.
Business metrics are also known as key performance indicators or KPIs. KPIs are measurable values that help you visualize the performance of your company and its efforts to reach your personal goals within a planned period. You can measure an endless list of things with KPIs but there are a few worth paying extra attention to as it pertains to progression and success. Don't stress out over KPI's that are somewhat irrelevant to your company's development. Instead, invest more time monitoring and analyzing metrics that will help you thoroughly understand your business's performance.
What are three metrics every family entertainment center should monitor?
Keep your eye on these factors to better face the challenges ahead:
Sales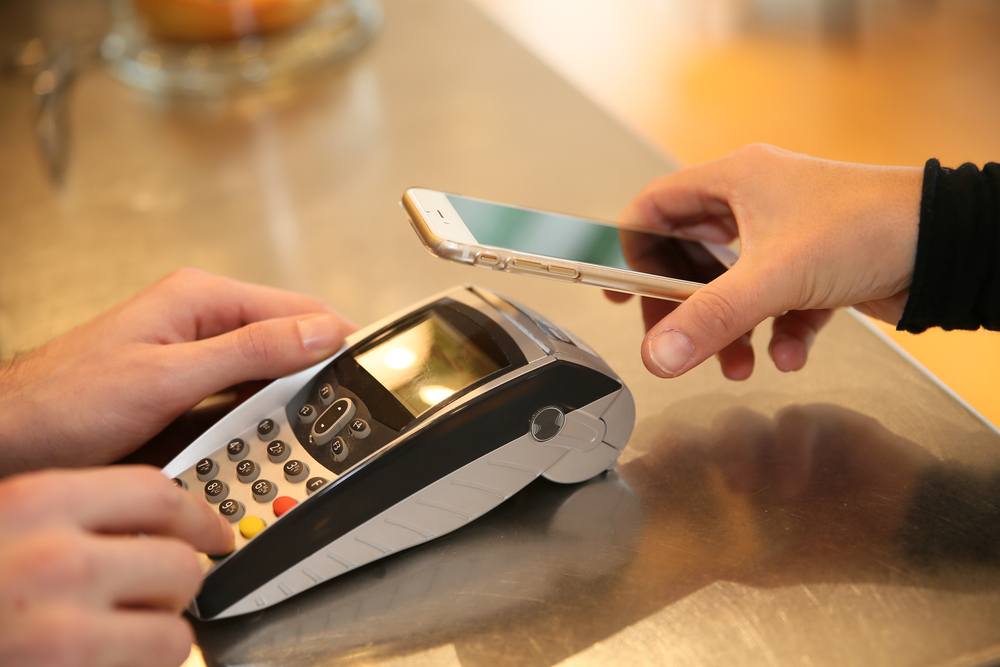 Monitoring revenue is important but it is essential to remember that your sales are impacted by a range of factors. Observing patterns in your sales trends over time allows you to identify your bestselling events or products alongside those that are not so popular. You'll see the market changes throughout the year due to seasonal variation, marketing campaigns, and the presence of competition.
Focus on improving your customers' favorite experiences to secure your future sales. Sales can be boosted over time with clever marketing campaigns, effective sales staff, or by creating irresistible offers that are sure to tempt your customers. It can, however, take time to notice the results of your efforts. Think long-term rather than a quick, rapid sales boost.
Customer Retention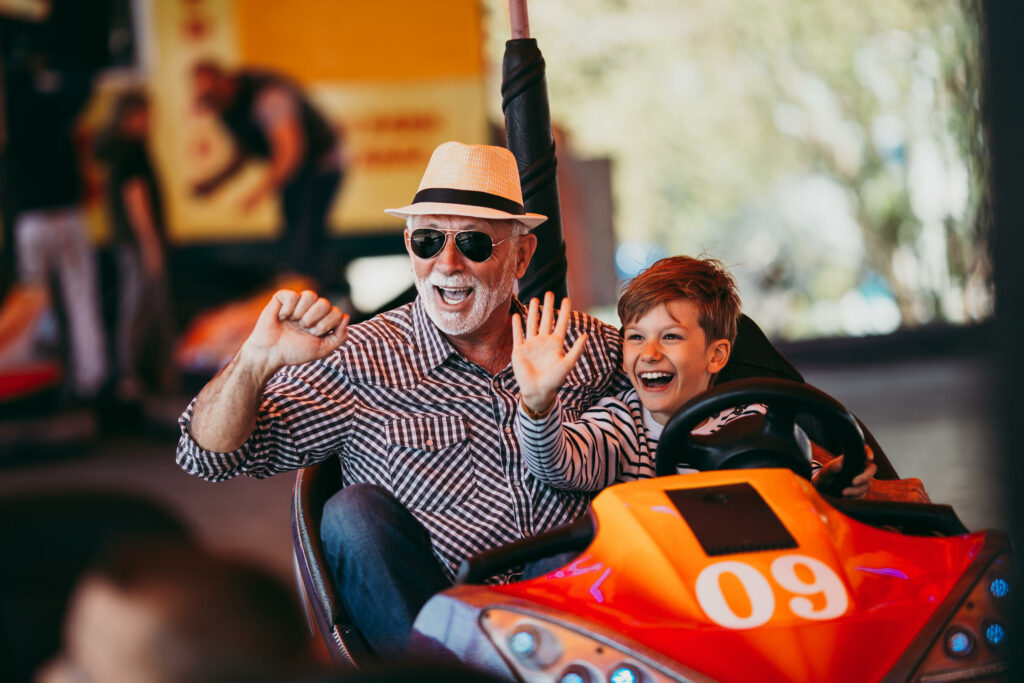 Retention of customers gives you an edge as a family entertainment center. Strong customer loyalty improves sales and boosts your reputation, forever ensuring the longevity of your center. Therefore, caring for valued customers is vital to keep your business afloat via the advocation of your brand.
Monitoring customer loyalty and retention allows you to focus on providing aspects of your business that your loyal customers enjoy the most. Your customer retention rate can be measured by the number of individuals who keep returning and making purchases over an extended period. This critical insight keeps your dedicated customers satisfied, always coming back for more.
Net Profit
Stay aware of your FEC's profitability by monitoring your net profit. This all-important margin helps you foresee your long-term growth as a business and stay aware of whether you are earning enough money to cover daily business costs. The metric is calculated by totaling your monthly revenue and subtracting your sales expenses.
A simple yet effective way to achieve a higher net profit is with a slight price increase of your services combined with increased sales efforts. Take your time to carry out some market research and set long-term goals to achieve higher profitability. You could try reducing your outgoings while fighting hard to stay ahead of the competition.
Ready to watch business soar? Paying close attention to the most important metrics will keep you on track as your family entertainment center grows. Clubspeed has you covered; one comprehensive software solution gives you the tools to provide a top-tier experience for many years to come.