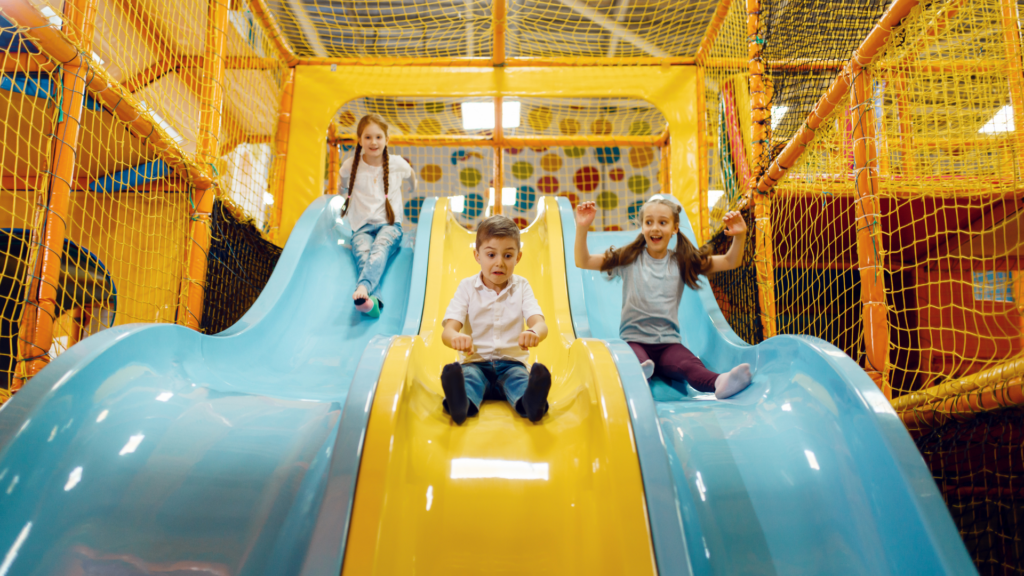 Over the last year, businesses had to adapt drastically to the numerous challenges thrown at them by the COVID-19 pandemic. Unfortunately, family entertainment centers were among those most affected. Stringent restrictions put in place to halt the virus threatened the hands-on nature of venues worldwide. Most FECs had no choice but to close their doors for months as communities entered lockdown.
As restrictions are slowly eased, many family entertainment centers are reopening after what has been an extremely challenging year. Facilities are again allowed to welcome guests back but a few changes are needed to ensure guests and staff stay safe. There are a few essential steps family entertainment center operators must take to stay compliant. Let's take a look at how business has changed post-COVID and how you can adapt to the changing requirements.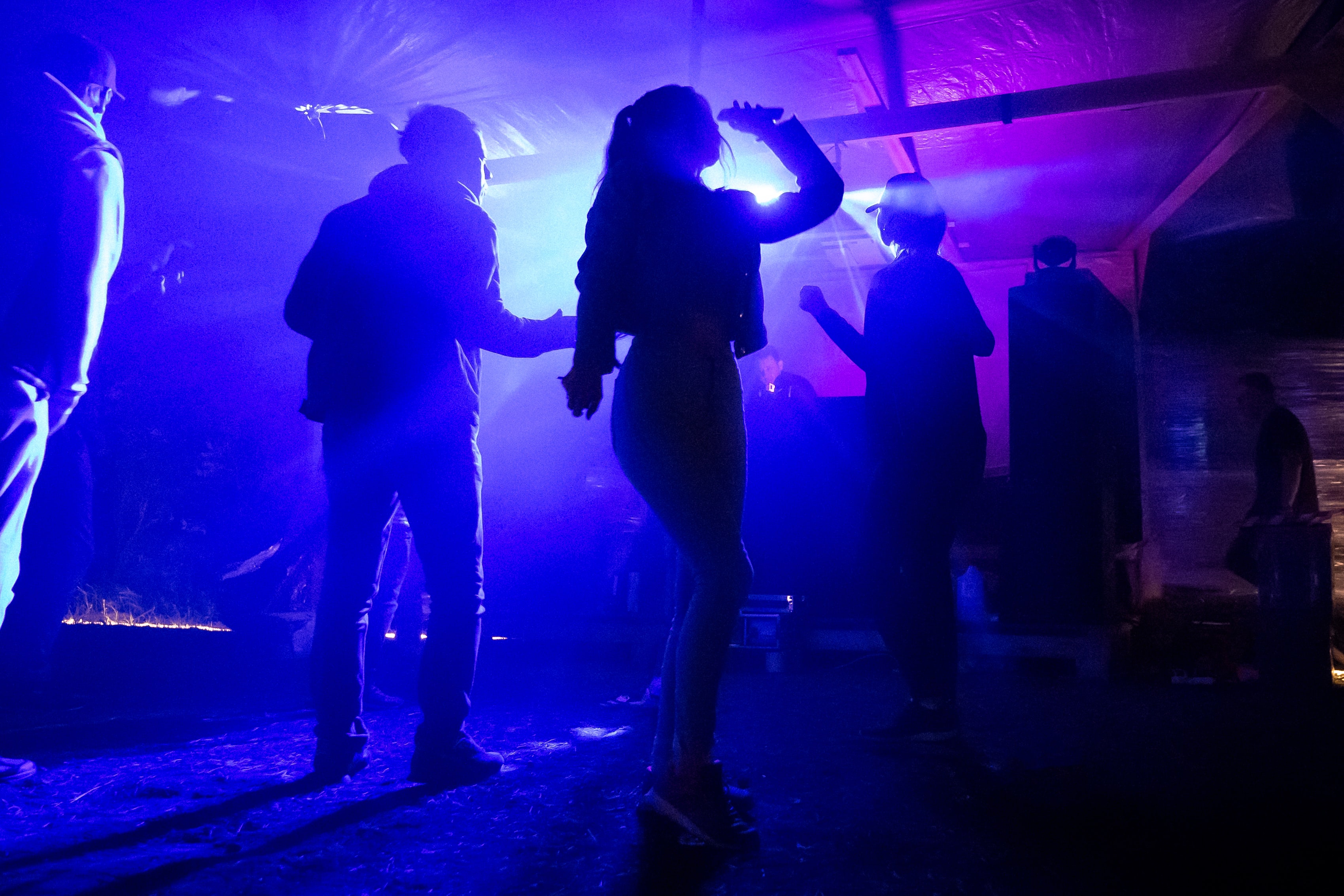 Follow required capacity limits
Coronavirus has changed how large groups gather publicly. This is bad news for businesses, such as FECs, that directly depend on a thriving center full of guests. Restricted capacity limits mean you need to focus on maximizing your profitability while complying with legal requirements. There is no one single way of achieving this. Try to focus on limiting your outgoings and being creative with ways to generate extra income, while keeping you and your guests safe. The reality is, COVID is not going anywhere, so you need to be prepared to keep revenue flowing while staying compliant. Automated tools like Clubspeed ease the concerns associated with this balancing act.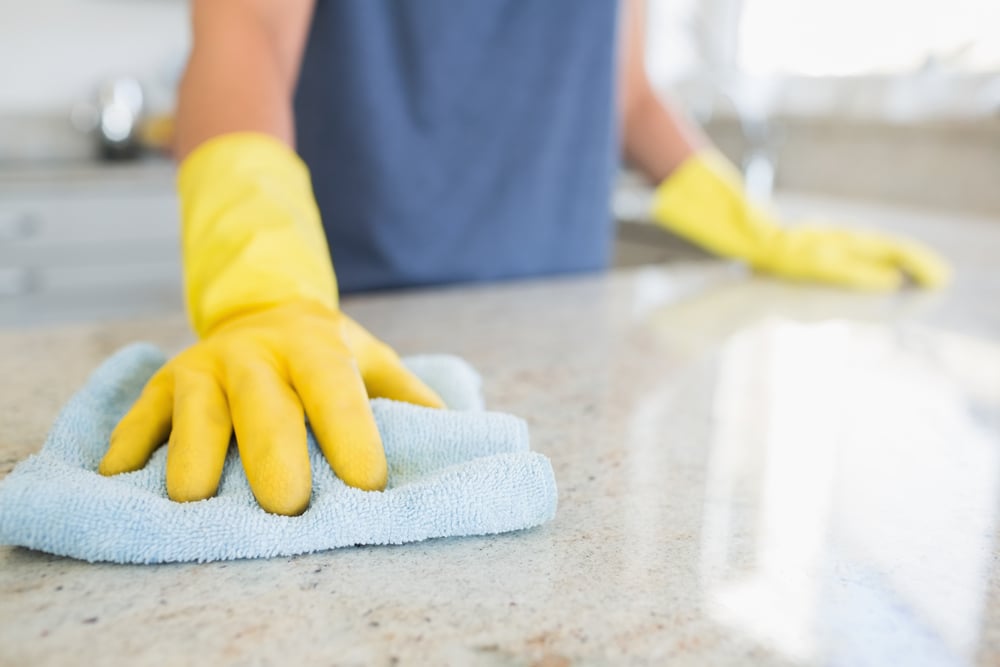 Make sanitization a top priority
FECs are very hands-on as people share access to equipment in close proximity. Therefore, your cleanliness and sanitization efforts must be top-notch. Increasing cleanliness and hygiene efforts is a must when re-opening a facility. A clean center will boost your customer's confidence that they are in safe hands when visiting your facility. You must be regularly wiping down surfaces that your guests are frequently in contact with. Make a show of your cleanliness so customers can see with their own eyes the pride you have in keeping your facility clean. This way you can keep your place clean while the minds of guests remain at ease.
Use face masks and social distancing
Remind your guests to practice social distancing and wear face masks while visiting your center. The incorporation of friendly signs throughout your facility will encourage visitors to do the right thing. Guests will be reminded to keep a safe physical distance from each other and discourage mingling in busy areas of your facility. Both staff and guests should be encouraged to use masks while inside your facility to reduce the likelihood of transmission of disease. As a dedicated FEC, you should be taking all of these precautions and more to remain safe compliant, and the first choice for your guests. Juggling these responsibilities may seem tricky; thankfully, automated scheduling makes it easy to balance the direct needs of all.
Ready to take the next step towards growing your business in this new world? The Clubspeed team is ready to help!