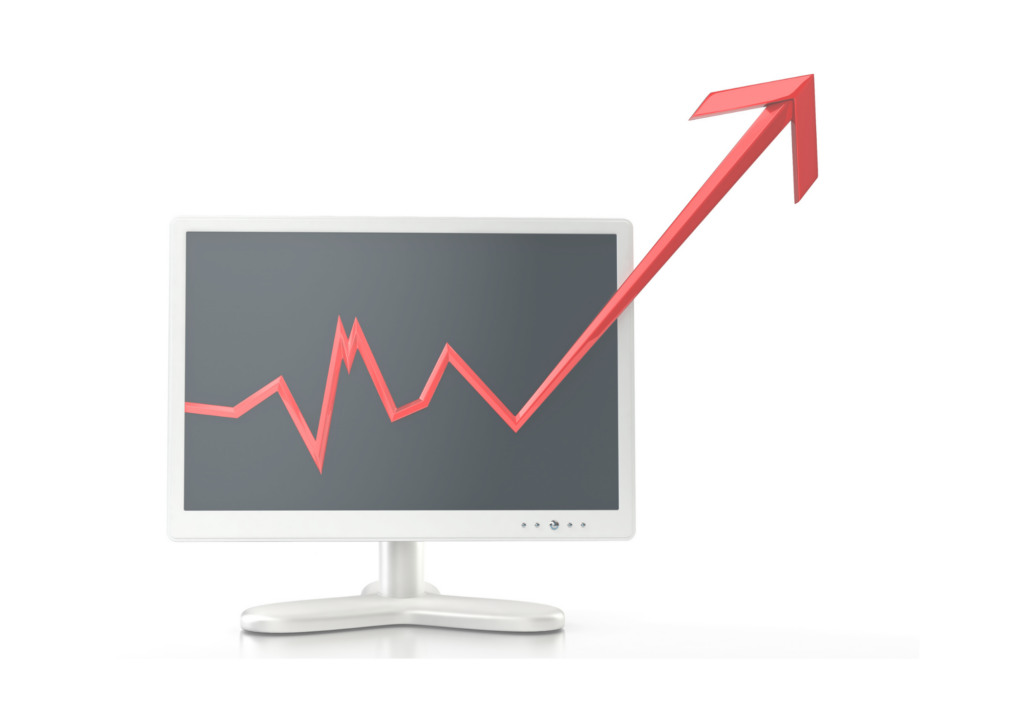 First, crunch the numbers to understand what your current average spend per customer is. If you're not sure, you can take the figures of a typical day and divide your total sales by the number of customers. Annual numbers are best but this will at least give you a starting point so you can set a goal and work on a strategy. Here are the top 5 methods that require little to no upfront costs to increase your average spend per customer.
1. Cashless Card Systems
It's all about offering guests convenience and flexibility. With fewer people carrying cash it is a must to offer cashless card options that can store credits, points or a purchased value on their account for future spending. This also eliminates any resistance tied to making additional purchases while boosting impulse spending. Give your guests complete control over their purchases of games, activities, food or merchandise. Whether you use RFID wristbands or cards, be sure to consider solutions that integrate with your current point of sale (POS) solution. This will ensure you are maximizing all the benefits cashless cards can offer while ensuring an easy-to-use experience for guests and employees. 
2. Up-Sells, Cross-Sells & Packages
If you go to McDonalds and order a burger, they will ask you if you want fries and a drink. A few bucks more per customer will not only boost your average sale but it is one of the easiest ways you can boost overall revenue. Just remember, consistency is key.  Offering packages will help you move the needle even more. Your FEC is all about creating memorable, fun, exhilarating experiences so package that experience and give them something to talk about and reasons to refer friends.  The cost of packages will be higher which will increase the average spend per customer and keep them at your facility longer. Best of all, it puts you in control of curating the best experience possible for your guests which means loyal, repeat customers.

3. Stay Longer, Spend More
Encourage your guests to stay longer.  As a result they will spend more money. How you ask? The convenience of cashless cards is a good start. It encourages the mentality of – just one more game, one more race, one more activity, that is made easy through hassle-free methods of spending. Offering food and beverages so your guests can stay to eat will also keep them in your facility longer while spending more money on both food and activities. You can also offer wifi hotspots.
With wifi access points, you can not only provide guests with internet, but also collect important information on customers that you can use to market to them. You can look at solutions like Hownd to help with this.
4. Diversify your Games and Activities
Adding or subtracting to what you offer can help grow the average spend per customer. Try to offer a variety of activities to appeal to the preferences of different customers. Some guests may prefer modern arcade games, while others prefer old-school throwbacks. Seeing new games and activities will also give your guests reason to do more, try more and spend more. Consider your demographic. This will help you create the best mix of games and activities. Also rotate games on a fairly regular basis. If your arcade stock remains stagnant, it may be less of a reason for people to come back in. Here are some tips on how you can maximize revenue per square foot.
5. Create Leagues
Another idea to increase revenue at your FEC is to create leagues. This is perfect for FECs that offer bowling, karting, Axe Throwing and Trampolines. Besides the registration fees, this automatically keeps players coming back week after week for an even more consistent revenue stream where they are also buying food and drinks. 
Don't let your customers walk out the door without providing them with an incentive to make more purchases, spend more time at your center, and come back for a return visit. New to Clubspeed? Click the button below to learn more.