IAAPA is only 10 days away!!
We can't wait to connect with everyone in-person and highlight a few of our long-term vendors on the show floor — like our strategic partner Axcitement, who can be found at booth #3690 and in our booth (#2074)!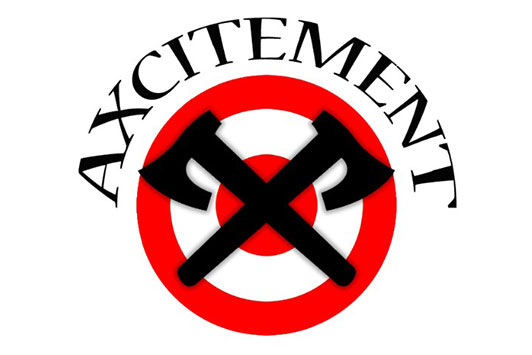 Using their unique computerized projected ax targets, we will have two Ax throwing lanes set up right in our booth! They will also be showcasing the release of their auto-detection, self-scoring systems with full motion games — so please make sure to stop by and sign up for a timeslot using our kiosk at booth #2074.
We look forward to helping you "sharpen" your business, to keeping your profits "on target," and to answering any of the questions you may want to "ax" us.
See you there!
As always,If you need anything else please feel free to reach out to your Clubspeed Team!