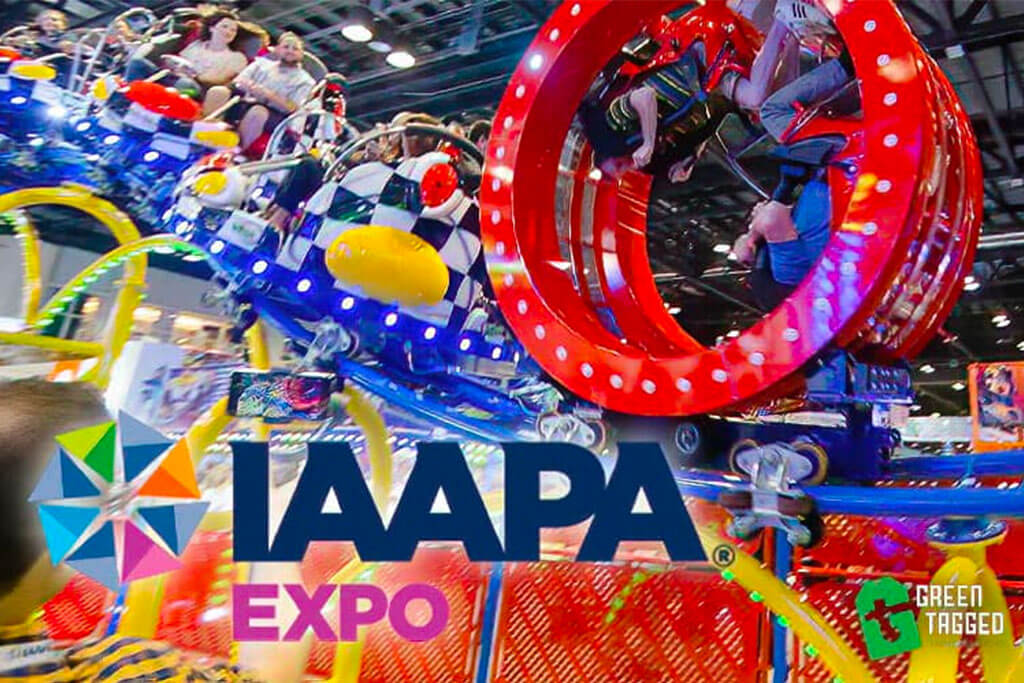 The IAAPA Expo conference and show focuses on everything that is new and exciting in the attractions industry. From flume rides to Go-Karts, all attendees have amazing things to share. We are very thrilled to hear the presentations and to learn about the many incredible ways that we are pushing the boundaries of our industry. While we want to see everything at the expo, we are particularly excited about several companies
As a company who specializes in software management for Family Entertainment Centers, we work with a lot of Karting businesses. While these businesses may turn to us for their software, we can't provide them with the actual Go-Karts. However, Combat Karting makes amazing Go-Karts that are one of a kind.Their Go-Karts Have an Infinity Combat System that allows you to battle it out with your friends as you race around the track. It's thrilling to work with such an innovative and creative company.We can't wait to see what they'll be bringing to IAAPA this year you can find them at Booth #2089!
Of course, for both Clubspeed and Combat Karting to succeed, we need someone who can build a flawless Karting track! That is why we frequently partner with 360 Karting! 360 Karting can guarantee a unique track with amazing LED effects. However, there is no need to skimp on safety. 360 Karting is essential when adding Karting to your business. We are very excited to see them at IAAPA! Visit them at Booth (2886)
Although Go-Karts are a lot of fun,not every business can afford them due to money or spacing limitations. However, SimGear has you covered! They provide state of the art simulation systems, so businesses can offer a racing experience in their establishment. Their simulation systems are highly adjustable and very immersive. They push the limit in simulation racing. We can't wait to hang with them at Booth (2089) & (2074) at IAAPA!
A total of nearly 3,000 exhibitors are expected to be at IAAPA this year. Therefore, it was difficult to determine what we are most excited about. While every IAAPA booth is expected to be top of the line, we are particularly excited to see the businesses we constantly partner with. There will be many different innovations at the expo this year.