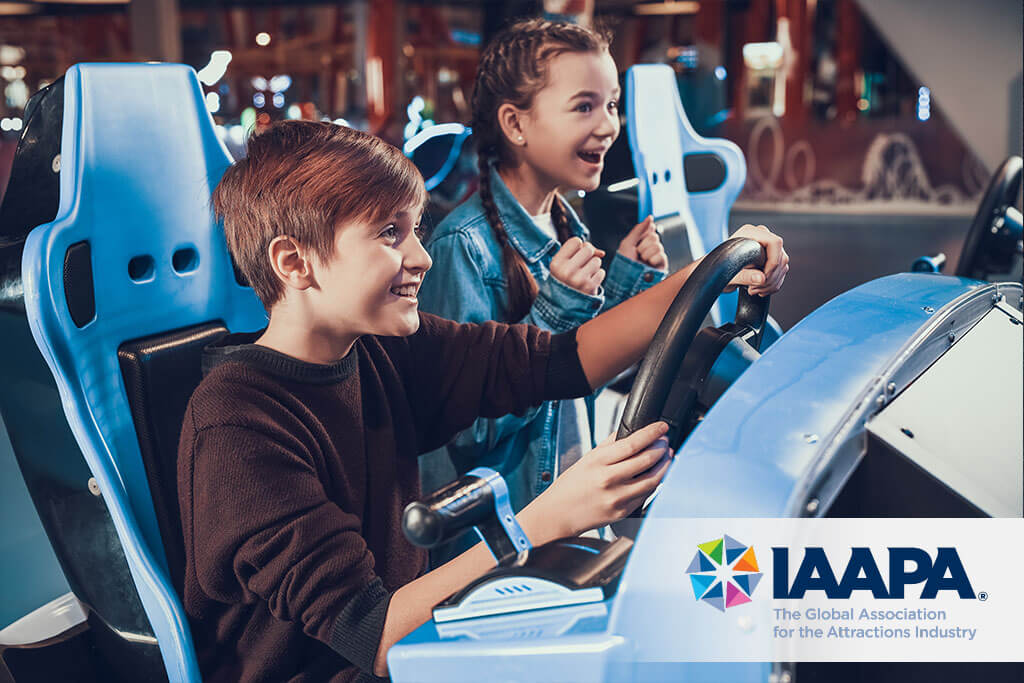 Nothing demonstrates that better than the IAAPA Expo! As November approaches, many amazing businesses head to the expo to show off their innovative plans and support their industry partners. Clubspeed loves to support the businesses in our industry. There are a few businesses at IAAPA that we are particularly excited to see and support! 
Our software management company for Family Entertainment Centers, has an incredibly diverse customer base with many very different needs. We have many customers with large Arcades with many different games.
These businesses must ensure that customers have an easy and efficient way to pay for their games. Amusement Connect! Is able to meet this need. It is a leading business that provides and manages Arcade card systems. They have a huge variety of products ranging from mobile options to kiosks to card sliders! They also provide you with analytics software that enables you to monitor your business' performance. We can't wait to see what Amusement Connect will have to offer at IAAPA. Visit them at Booth #417.
The number of ax-throwing rooms has increased rapidly in recent years. Axcitement is a leader in this section of the industry! They provide everything necessary to run an ax-throwing business, including lane construction, throwing targets, software, etc. Whatever you need they are always innovating. Axcitement has announced several very exciting new creations that they will unveil at IAAPA. This includes Self Detection and Moving Targets, which are very exciting innovations. You can visit them at Booth #3690 as well as our Booth #2074
These two companies are just a sample of the amazing talent that will be on display at this year's IAAPA. We love attending IAAPA, so we can support the businesses in our industry. We are excited to see the other IAAPA exhibits. We hope to make some new friends and partners!